Mobile Banking as a Key Growth Driver
We help leading Financial Institutions develop Effective Customer-Centric Solutions, 100% Digital that Capture More Value from Customers.
Worldwide financial institutions trust ITSector
4 out of Top 6
Banks in Portugal
5 out of Top 10
Credit Unions in Canada
1 out of Top 3
Banks in South Africa
Why partner with ITSector?
Banking
Experience
+600 Professional Consultants focused in Banks & Credit Unions
Core
Agnostic
Integration with any Legacy or Custom Banking Core System
Effective
Delivery
Efficient IT Project Mngt. with Record-breaking Deployment times
Customer
Delight
Design Thinking Approach that help craft a Superior Mobile Banking UX

+600 Professional
Consultants working with Leading Financial Institutions
Specialized in the banking industry for the last 15 years, we've partnered with some of the top 50 largest European banks.

Working with clients all over the world, from North America to Europe and Africa.
Integration with any Legacy / Custom Banking Core System (Core-Agnostic)
Our solutions can be completely core-agnostic with pre-built connectors for many core-banking systems. It is also equipped with a smart IDE (Integrated Development Environment) to accelerate the connection to a legacy or custom built core.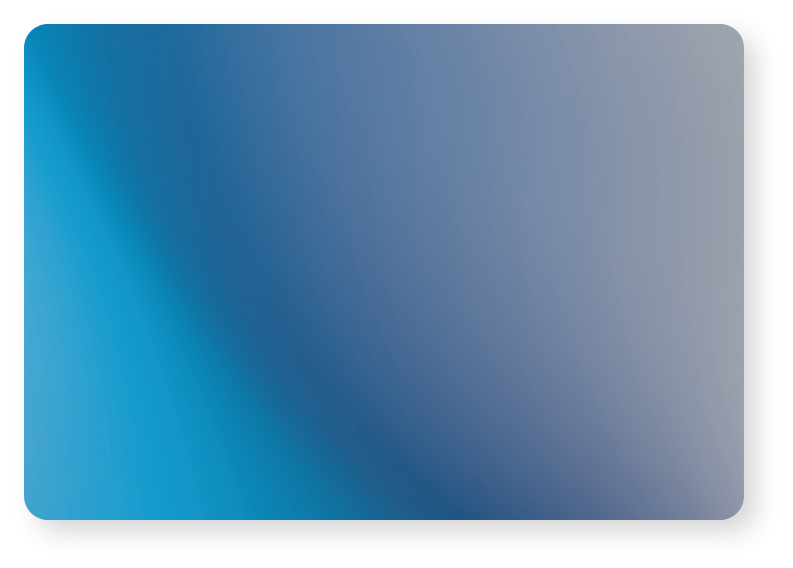 Effective IT Project Management with Record-breaking Deployment times
An agile-based system is used to deliver the highest value to clients in the least amount of time. Our dedicated support teams help clients throughout the entire post go-live cycle.
Customer Delight
Approach to Mobile Banking User Experience Design
UX/UI design thinking processes that adapt to the banks' needs without any loss of compatibility with the rest of their businesses.

Become a connective bank and integrate value-added services from your key Fin-tech partners to ensure a seamless user experience.

Accelerate Mobile Banking Results
+20-30% YoY
Increase in Mobile Banking users as a result of a new mobile first approach.
+300 YoY
Increase in Digital Sales for Retail Banks with a range 50K to 1M Customers.
4-6 months
Delivery time for a new retail banking app with over 100 features.
The Next Mobile Baking
Hyper-Personal
+ Mobile-First
Leveraging a Customer Delight Approach to build a Personalized UX, fully optimized for iOS and Android.
Connected
Banking
API development to integrate Innovative Value-added Services and Partnerships.
Advanced
Security
Multi-layer Security through several second Level Authentication mechanisms.
Hear it from our Clients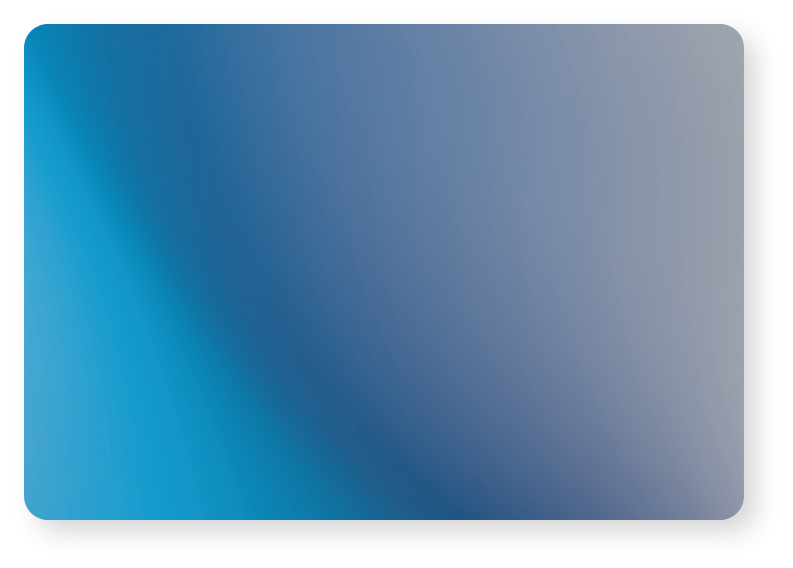 "I have been working with ITSector for many years and they always have showed a total focus on client needs, flexibility to adapt to new challenges and delivering with high quality standards. I wish you all the best for the future"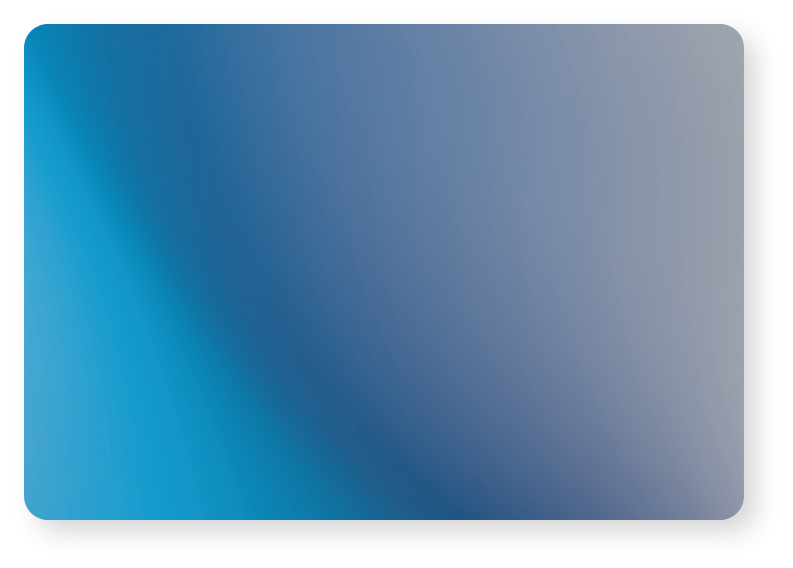 "One of the strengths from the team of professionals at ITSector is their desire to deliver. In working with the team to launch Celero Xpress Powered by ebankIT, they worked tirelessly to provide the necessary code Celero needed to launch our new digital platform. They worked collaboratively with us to get the job done and were very flexible as we work through issues and challenges that inevitably arise in any major technology development project. Their efforts has helped to establish Celero as one of the leading digital banking service providers to Canadian credit unions."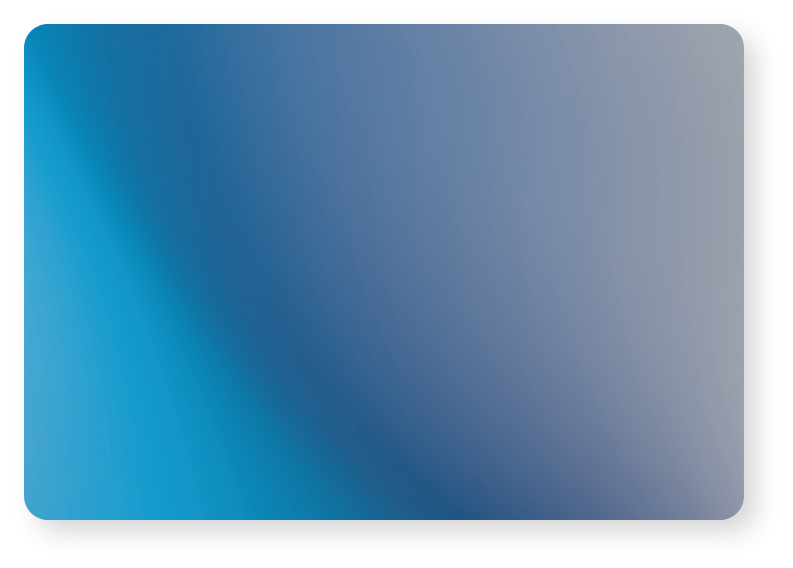 "Coast Capital has had the pleasure of partnering with ebankIT and ITSector to deliver on our digital banking platform experiences. We're thrilled to have ebankIT and ITSector as one of our flagship strategic partnerships, enabling us to deliver on our ambitious digital transformation and roadmap plans, bringing multiple self-serve transactional and fulfillment capabilities to life, while delivering on a leading end-user experience for our Retail and Business members.

As a result of this partnership, Coast Capital has enjoyed multiple industry recognitions, including top rankings for the mobile banking experience from iSky Research and SurviScor Inc."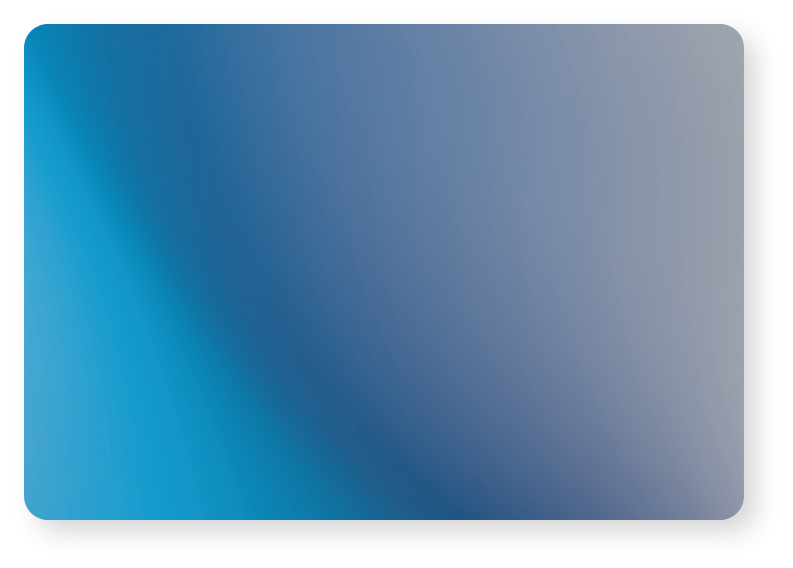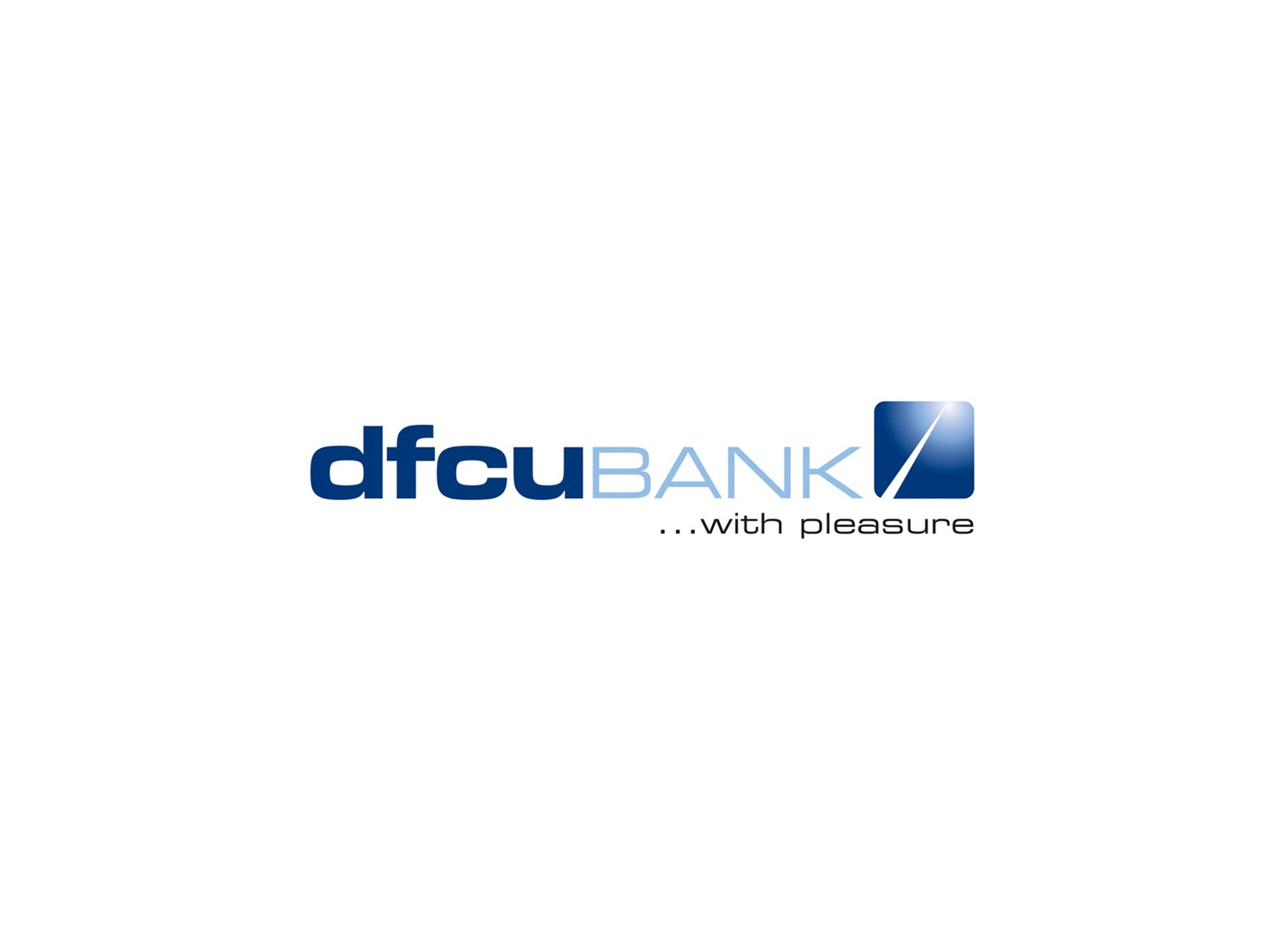 "At dfcu Bank, we aspire to deliver state-of-the-art banking experiences to our diverse customers and their businesses with a focus on transforming lives through our innovative solutions. ITSector has played an integral part in enhancing our Mobile and Online Banking suite for both our retail and business customers. This has enabled us progress along our Financial Inclusion and Digital Transformation journey."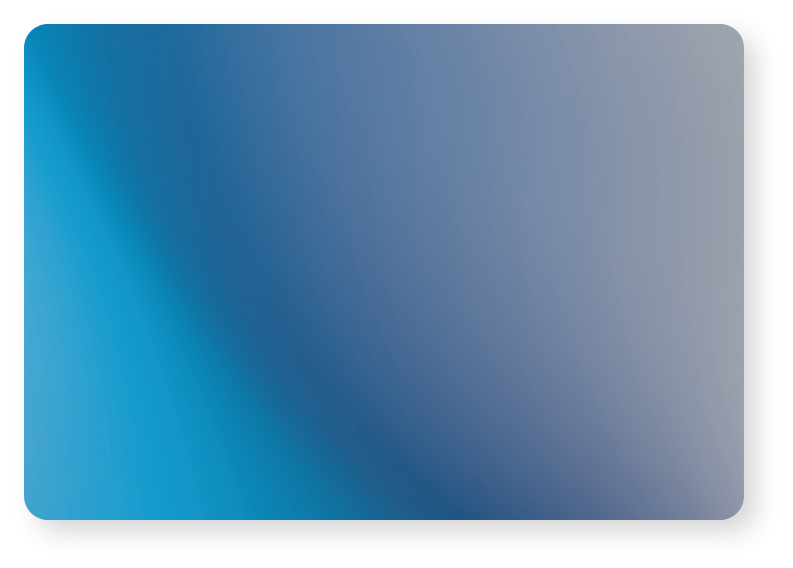 "Knowing that in IT projects there are always going to be unexpected challenges, when we choose a partner for the journey we care much more about the culture and competence of the people we work directly with than the notoriety of the brand beyond. ITSector just needs to keep the attitude we have experienced in order to keep the brand growing!"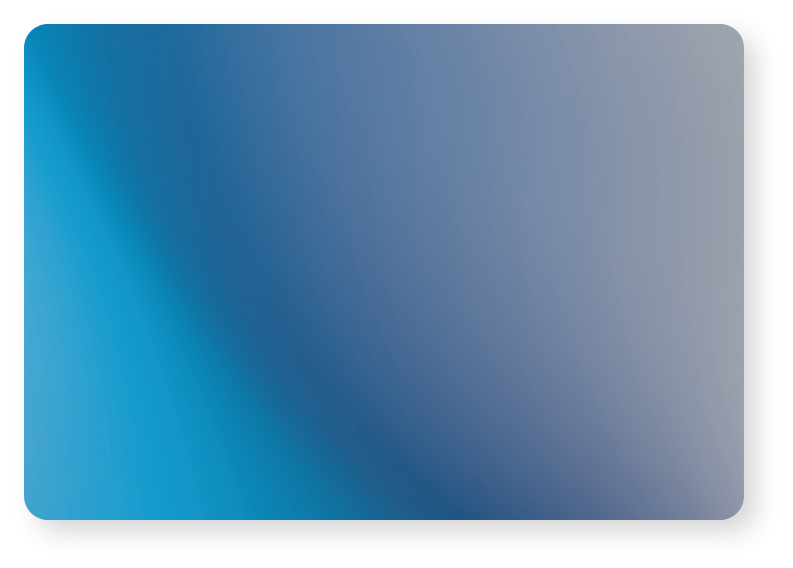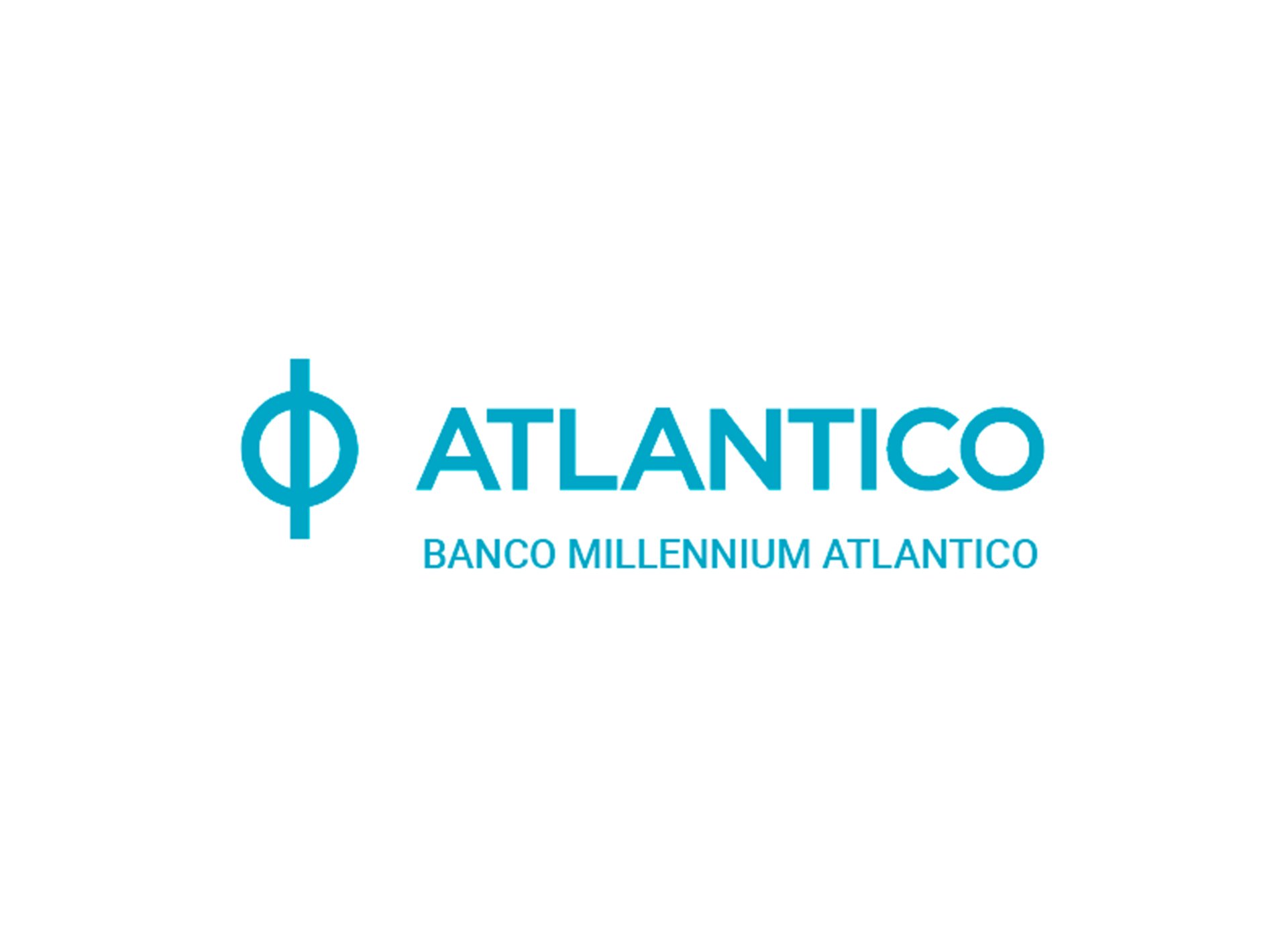 "ITSector represents a long-standing partnership with Banco Millennium Atlantico, important in the growth, continuous improvement of our digital channels component (Internet and Mobile Banking), omnichannel credit platform, contact center and USSD channel. The dedication, support and efficiency maintained have been a differentiating and positive factor in product delivery."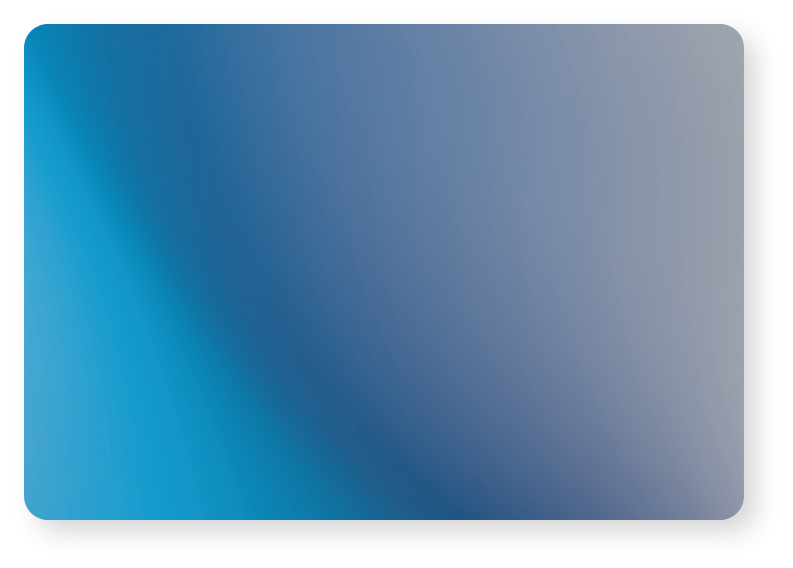 "In 2019 we began a partnership with ITSector aimed at changing completely the image of our institutional portal, a project that flowed with dynamism, professionalism and engagement of the teams. One year after its implementation, we continue to receive positive feedback from users, allowing BAI to offer a differentiated experience, thus intensifying the close relationship with its customers. We currently have some initiatives in place with ITSector and we remain satisfied with the partner."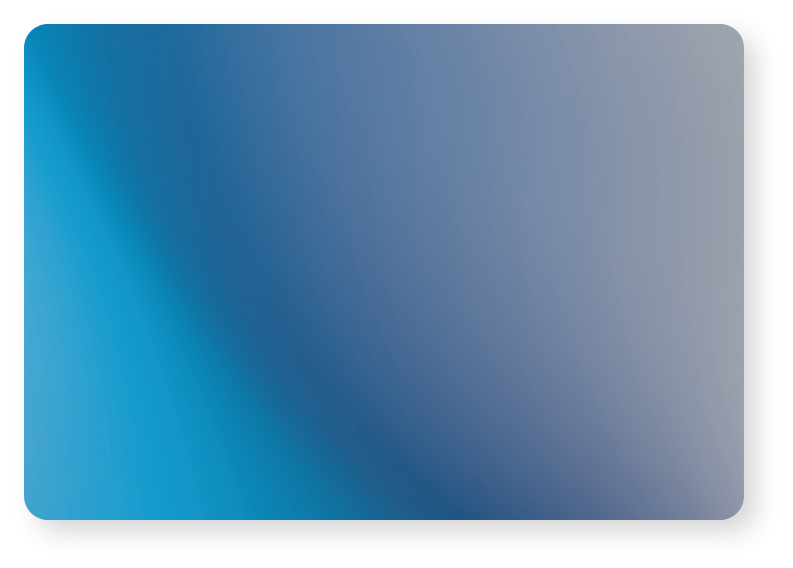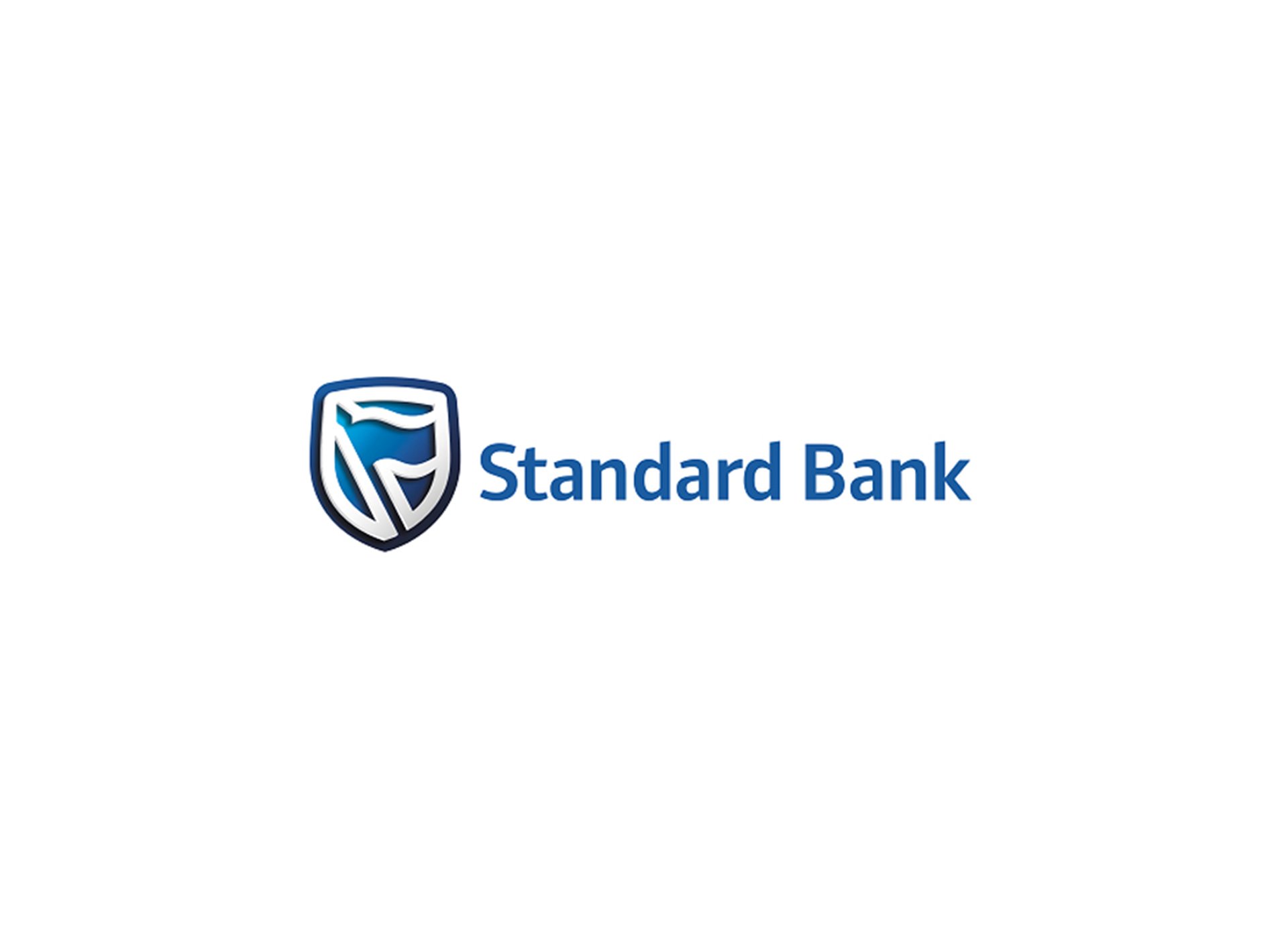 "StandardBank has been working with IT Sector for a long time and during this period the experience has been quite positive. Like any long-lasting relationship, it has had its ups and downs, but overall it is definitely quite positive. At the company level, we have witnessed an evolution, not only towards modernization but also towards seeking the best technological solutions for our clients. Regarding the staff level, we can see their professionalism and proactivity in searching for answers together with the bank, so that we can have the best solutions available. IT Sector has been a strategic partner of StandardBank, in several solutions and in distinct areas within the bank. We are convinced that with their experience and knowledge of the market, they will continue to help us in the innovation journey and provide improvements in the efficiency of our processes and customer experience."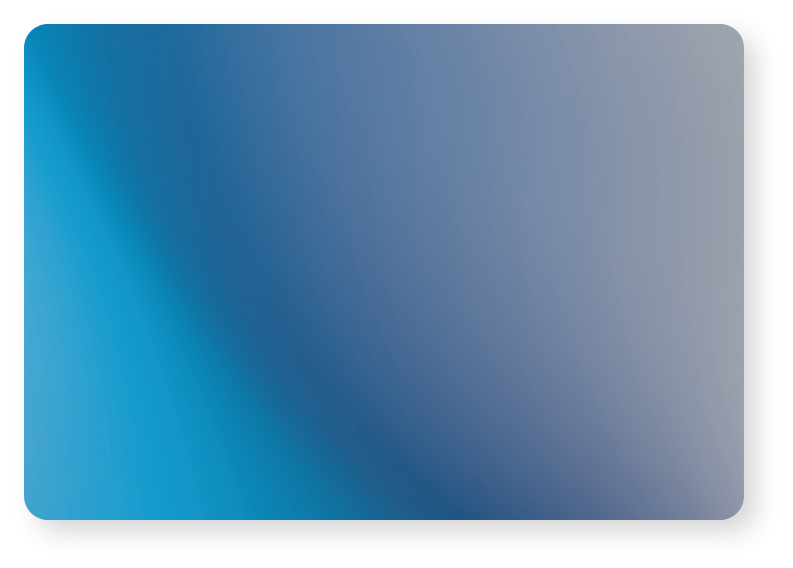 "ITSector Support Team have immensely supported the HTC Dev Team and have acted with urgency on priority issues. They have remarkable knowledge of the eBankIT platform, and even across the different channels, i.e. Umbraco, Mobile apps, Online. Apart from the routine Production Issues, ITSector Support have also assisted in training the HTC Dev Team and addressing their queries in a timely manner. We're pleased to have a strong and committed relationship with the ITSector Support Team."
Talk to our Executive Board Member